Our Numbers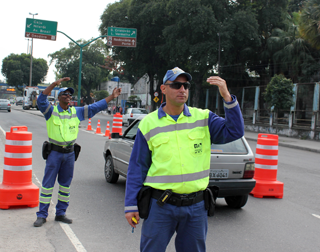 TRAFFICORGANIZATION
New roadways will organize the traffic and improve transit capacity.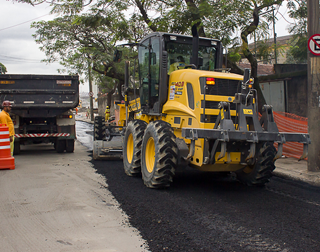 REFURBISHED STREETS
New sidewalks, cycling paths and water, electricity, sewage and telecommunication infrastructure networks.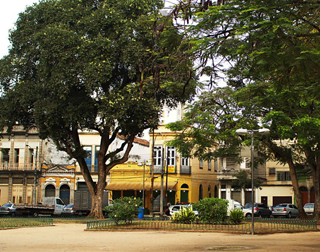 GREEN AREA
Increase of the green area from 2.46% to 77.2%.
INVESTIMENTS
The total investment by the public-private partnership will be R$ 8 billion, R$ 4.1 billion being directed towards restructuring works and the remainder to maintain and ensure the smooth functioning and provision of urban services in the area. Thus, the Port Area will become a strategic and privileged location. With all the works being performed without burdening the city
council´s resources, local residents will enjoy a new neighborhood, where it will be possible for all social classes, for example, to live close to their work location, have access to an extensive leisure area and access Rio´s Zona Sul and downtown area within a few minutes.
MISSION and VISION
MISSION
Revitalize, operate, and preserve the Port Region of the Rio de Janeiro Concession area in an integrated manner for its social, residential, touristic, commercial, cultural and leisure use, with efficiency, safety and reliability.
VISION
Transform the Urban Area of Special Interest (AEIU) into Rio de Janeiro´s most qualified place, in terms of infrastructure and services for work, investment, housing and entertainment, by December 2016.
VALUES
Cleanliness;
Safety;
The spirit to serve.